About Me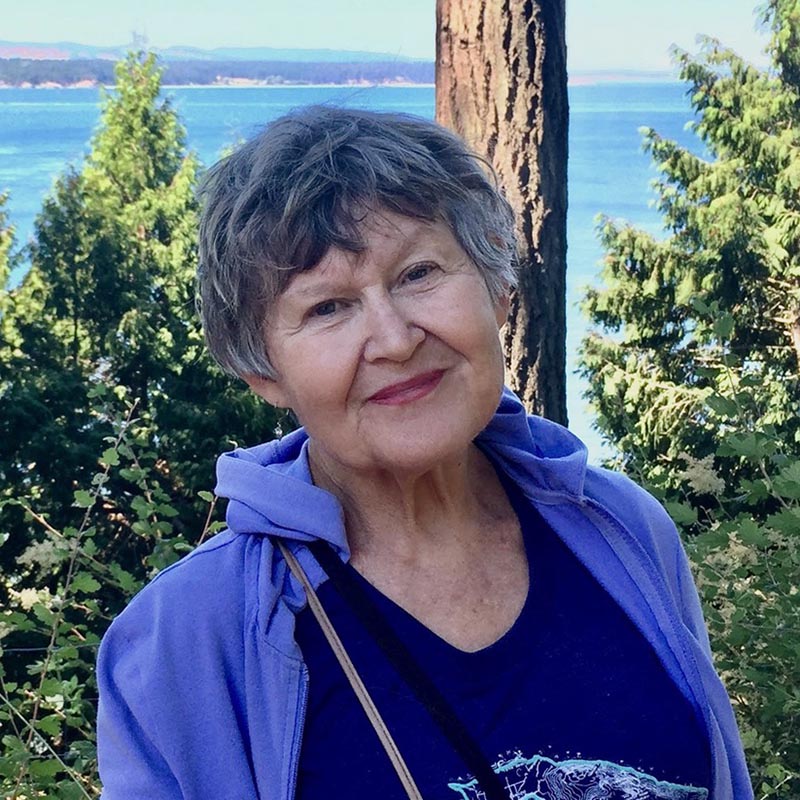 Born and raised in the Texas Panhandle, the great-granddaughter of a pioneer family, Dale Morgan moved to Wisconsin as a young woman and has lived there ever since. After receiving a B.A. in English, History and Education from Carroll University, she taught school and raised three sons. She later returned to school and earned a master's degree from the University of Wisconsin-Whitewater in the teaching of writing. Dale is a Member of the Wisconsin Writers Association.
Throughout her life she has written stories of her childhood and the many memories of growing up on the Texas plains during the 1950's and '60's. During her teaching career, she wrote plays and stories for students and friends, as well as middle school curriculum materials. Later, after retirement, she worked as an historical interpreter for Old World Wisconsin, an outdoor history museum, and began putting together the pieces of her many stories. Finally finding time to devote to writing, she joined All Writer's Workshop where she began to seriously explore writing for publication, thanks to the support of fellow writers.
Her love of both the upper Midwest and the Great Plains are reflected in her resulting memoir, String Too Short to Tie. She currently resides in Waukesha, Wisconsin where she lives with two opinionated cats, Tuxedo and Miss Francine, and Charlie, one happy-go-lucky dog.